About us
Tree House Children's Clothing is a small independently owned business by two very hard working Mama's! 
Opening in 2014,  Jillian recognized a need in the community for excellent quality gently used clothing.  After having a new baby boy of her own and having to drive hours to find gently used clothing she decided that she was going to make the leap into business ownership!  The store opened in November of 2014 in a small 1200sf store on the east side of Owen Sound. We developed so many wonderful relationships with people in our community through buying and selling and eventually we outgrew our space.
In June of 2019 we moved locations to more then double the space on the West side of Owen Sound.  Katie came on as co-owner before we moved and was instrumental in the successful transition to the new space.  We now work side by side to ensure all our customers have a wonderful shopping experience!
To date we have put nearly $150,000 back into our community through our unique buying method!
We sincerely appreciate all the friendships we have made and all the support we continue to receive while we navigate the business world.  We hope to continue serving you for many more years!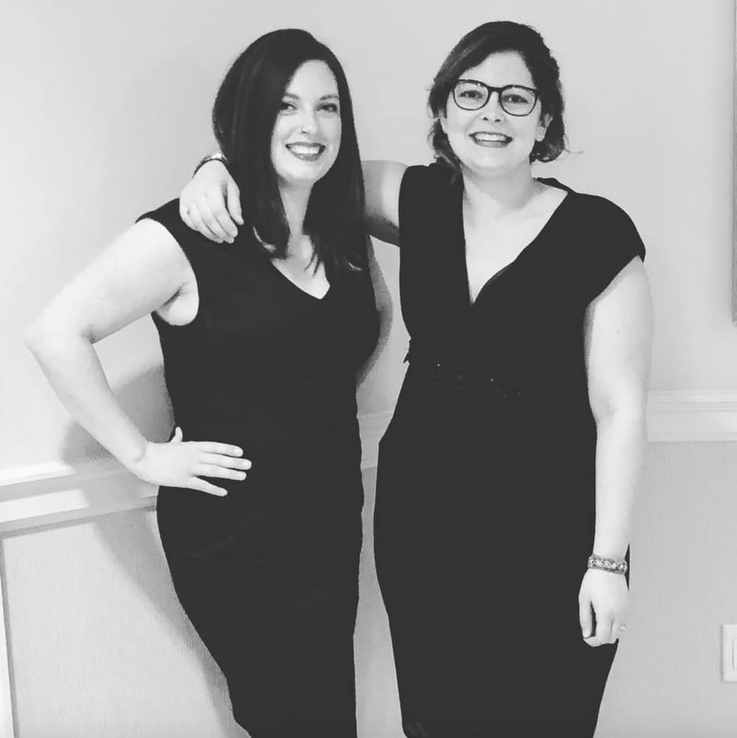 Jillian and Katie